Resources
Looking for more information on our innovative water treatment systems? We have plenty of resources to help. From case studies and insights to highlight our customer's experiences of Gaffey technologies to brochures and documents for in-depth product knowledge on our Hypolyser® electrochlorination systems and chloriDOS® chlorine generators, discover everything you need to know about Gaffey here.
Brochures
Quickly access our Gaffey chlorine generation system brochures from here.
View all brochures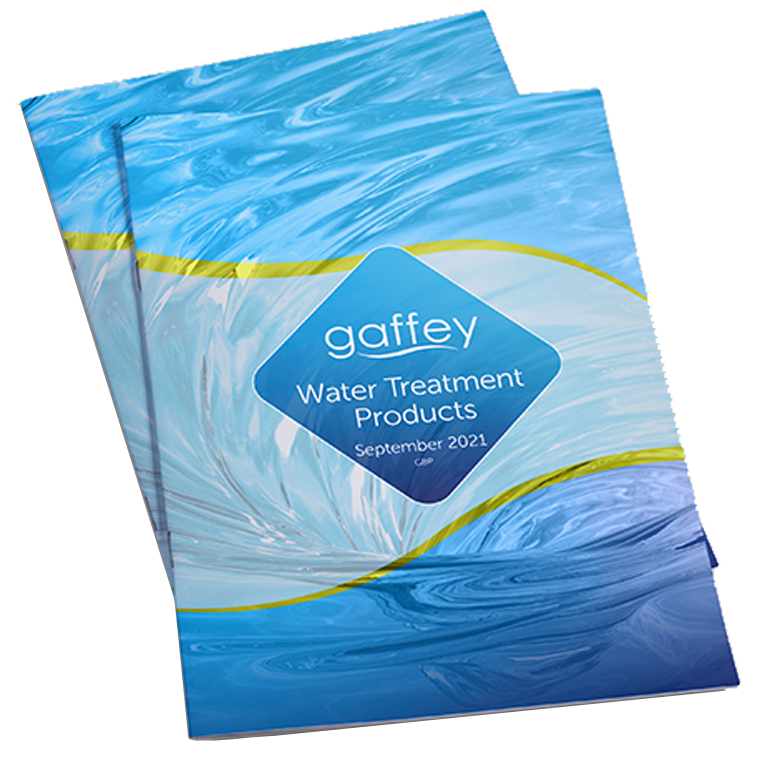 Keep exploring
We provide a variety of services developed to help you get the most out of your system solution. Find out how we can support you.
Already a Gaffey Customer?
Don't forget you can benefit from a wide range of resources to make sure your system is running at optimum efficiency.