Hyprolyser® iSEC® Skid Systems
Hyprolyser® iSEC® Skid Systems
Built into a complete package skid system for simple and quick installation, these unique electrochlorination systems are provided pre-built tested including softener, salt saturator and chlorine product storage tank. Similar to other Hyprolyser® ranges, our British-built iSEC® skid systems boast a range of benefits, including cost-effectiveness, reliability and most of all – sustainability.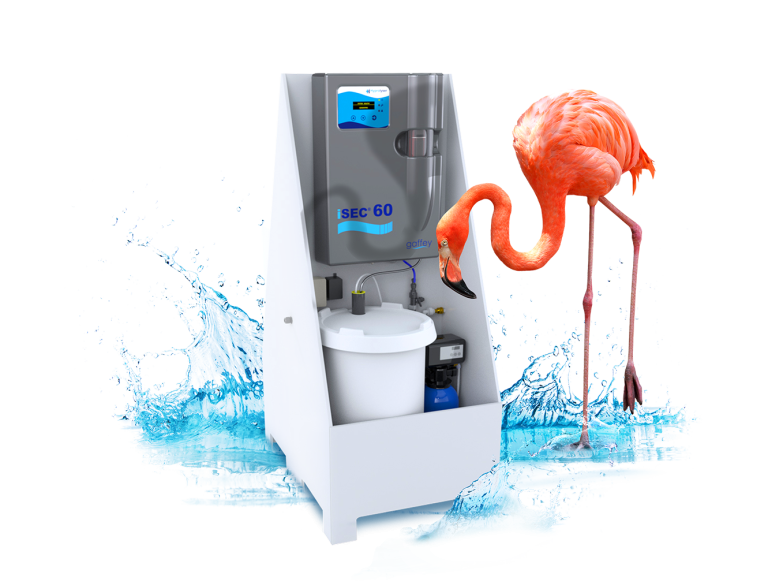 Already a Gaffey Customer?
Don't forget you can benefit from a wide range of resources to make sure your system is running at optimum efficiency.