Hyprolyser® Compact
Our unique, patented Hyprolyser® Compact electrochlorination systems enable powerful generating capabilities with a host of benefits, including reliability, cost-effectiveness, additional safety and sustainability. When coupled with a larger external storage tank facility and the extra capacity this range brings, our British-built systems make an ideal solution for a variety of sectors and industries with chlorine demands up to 23kg/day Cl2.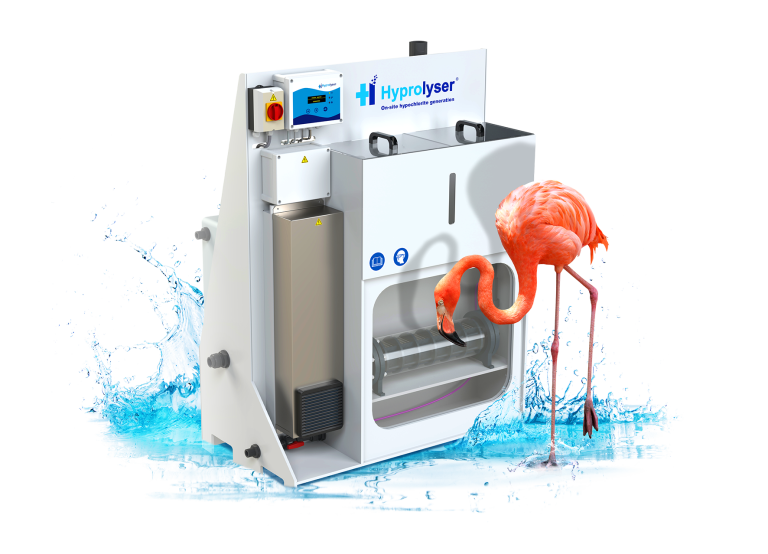 Already a Gaffey Customer?
Don't forget you can benefit from a wide range of resources to make sure your system is running at optimum efficiency.